Building tomorrow's technology today
What is SuperMatter?
SuperMatter is a global deep tech community on a mission to solve our world's most complex and difficult challenges with the application of deep technology. Our approach is to facilitate collaboration between the best minds from deep tech startups and the most innovative corporations in the world. The community is comprised of ground-breaking scientists, cutting-edge engineers, and forward-thinking corporations all working together to build a better and brighter tomorrow for our future generations.

We believe today's hard problems requires a bit of genius and a helping hand, which is why we focus on facilitating collaboration among our members in an open innovation model and provide tools, knowledge and resources to accelerate the commercialization of technology.

Together, we supercharge matter and its impact is limitless.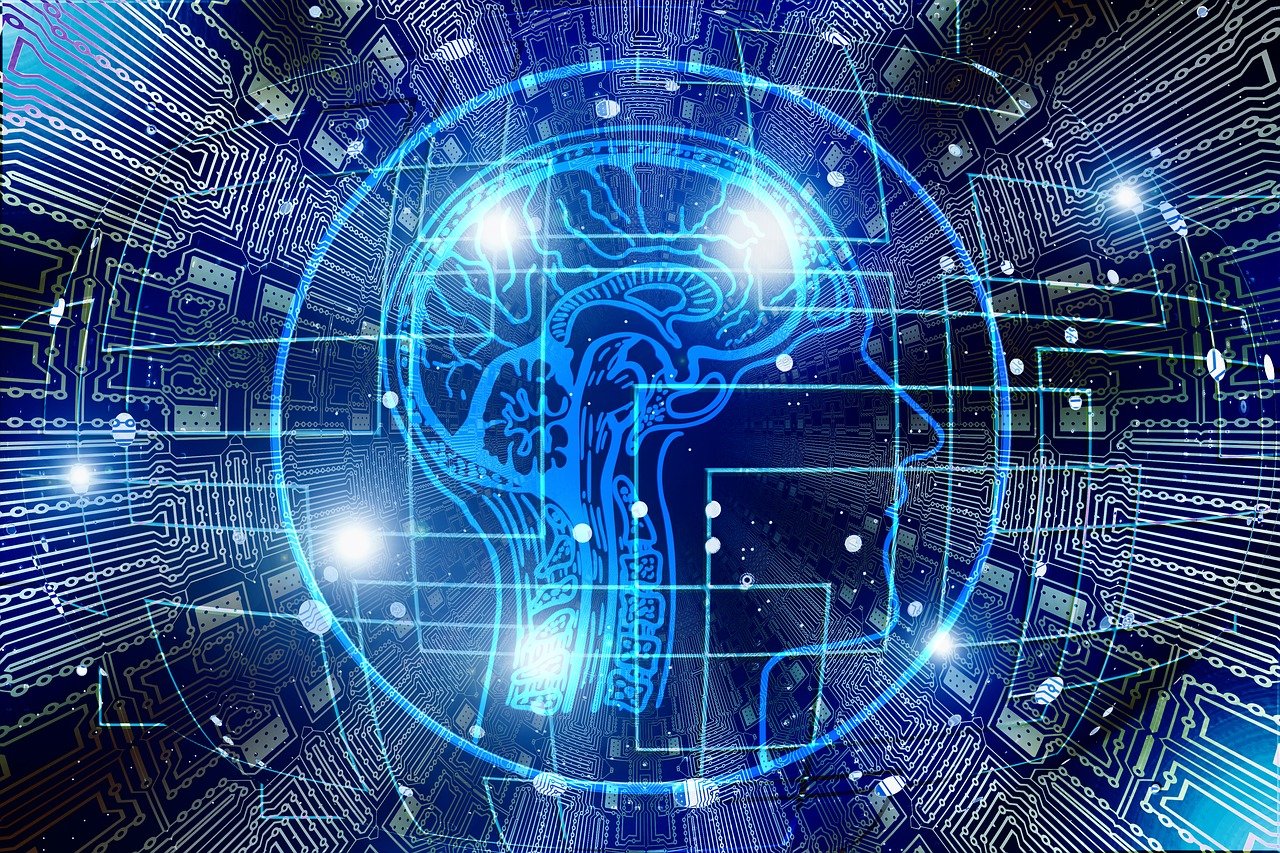 WELCOME
to the Community
This is where you will meet and learn from the most innovative startups and corporations in the world. All members are invite-only.

Through a series of events including conferences, keynotes, panel discussions and pitch sessions; you will learn about the latest trends in the industry. Our online database and community portal make accessing startups and corporates just a few clicks away. Monthly newsletters will also keep you informed on what's happening in the tech scene and our community.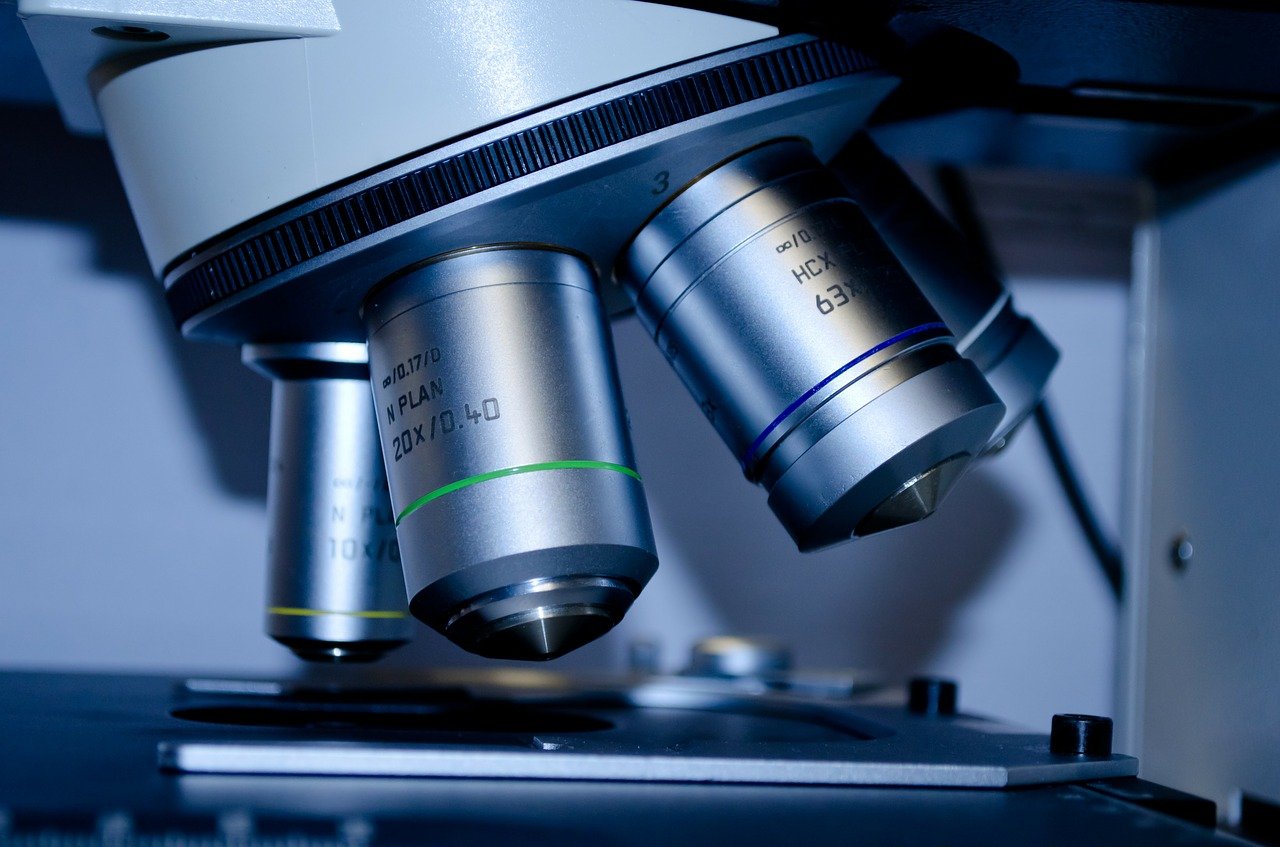 FIND
Your Next Partner
We curate and facilitate commercial discussions and pilot programs based on corporate needs and startup solutions.

It takes two to tango. Through our corporate mentorship program, corporate reverse pitches, matchmaking tools and tailored events; our community is designed to help startups identify and partner with like-minded corporates who are eager to take technology to the commercial world.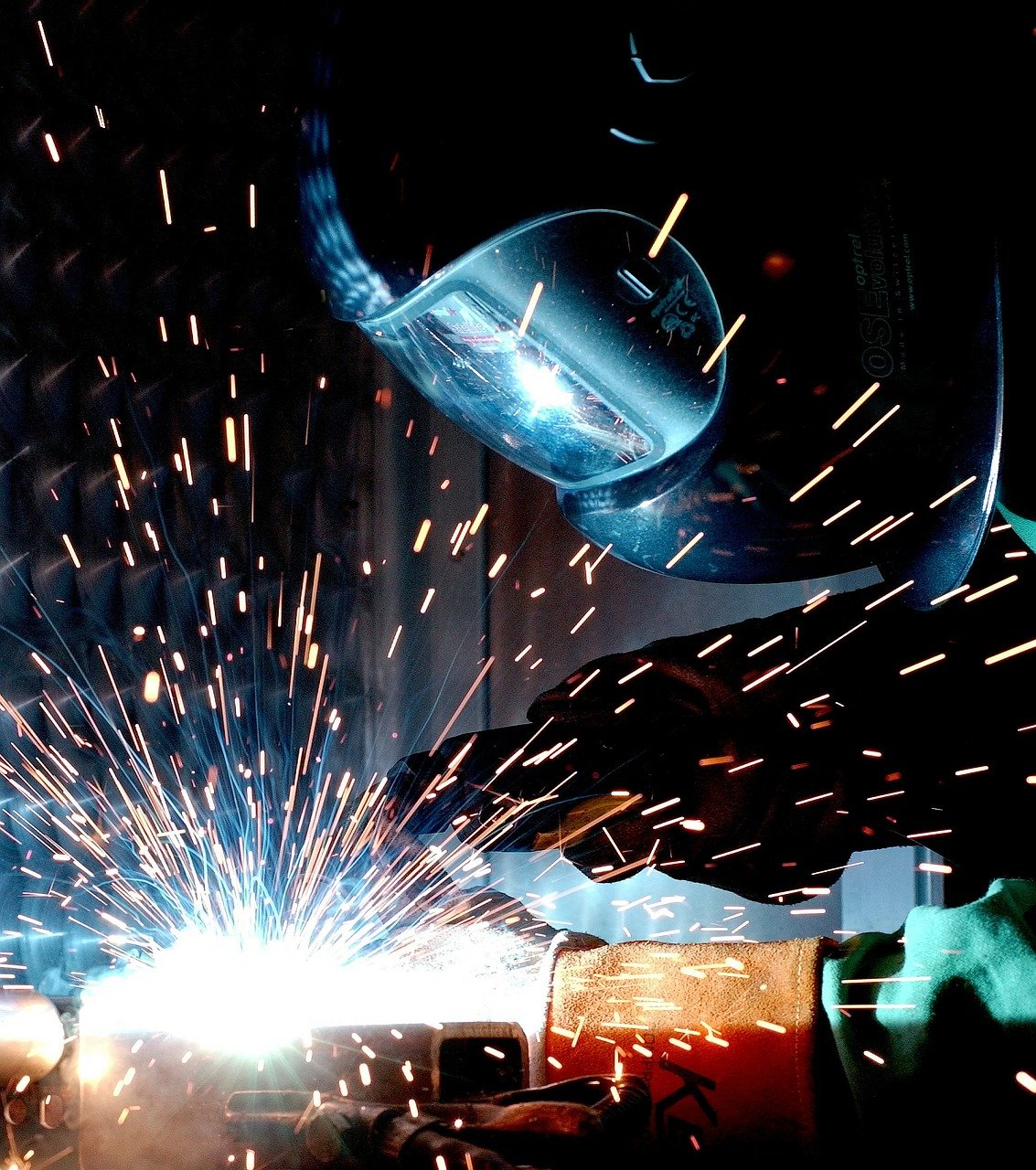 BECAUSE
Matter Matters
We offer tools and processes to accelerate moving from an idea to a project, turning a proof-of-concept to a commercial product.

Turning your idea into a proof-of-concept matters a lot. Through a series of panel discussions and workshops, we will share the best practices around design thinking and applications. We will also offer a set of framework, processes, tools, and templates for developing proof-of-concepts. Domain experts on innovation and product development will also share their experience during these workshops and office hours.
Our Startups
Seed to Series B
Tech has been proven in a lab or proof-of-concept
Ready for implementation or commercialization
Has the resources to support collaboration with a corporate
Our Corporates
> USD 50M annual revenue
Members may come from a corporate office, business unit, R&D, or CVC
Must be ready to purchase or invest in a proof-of-concept
Relevant Industries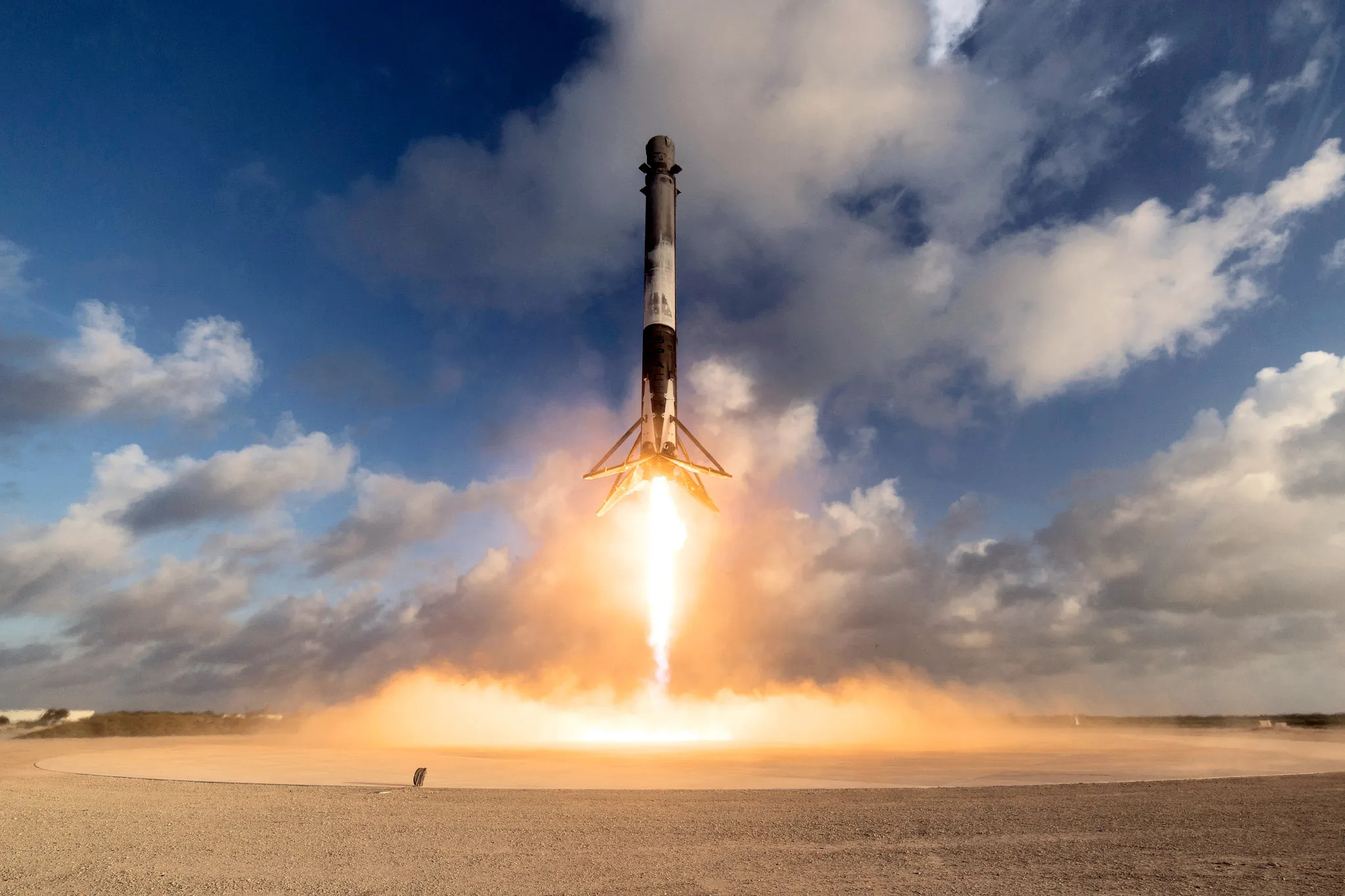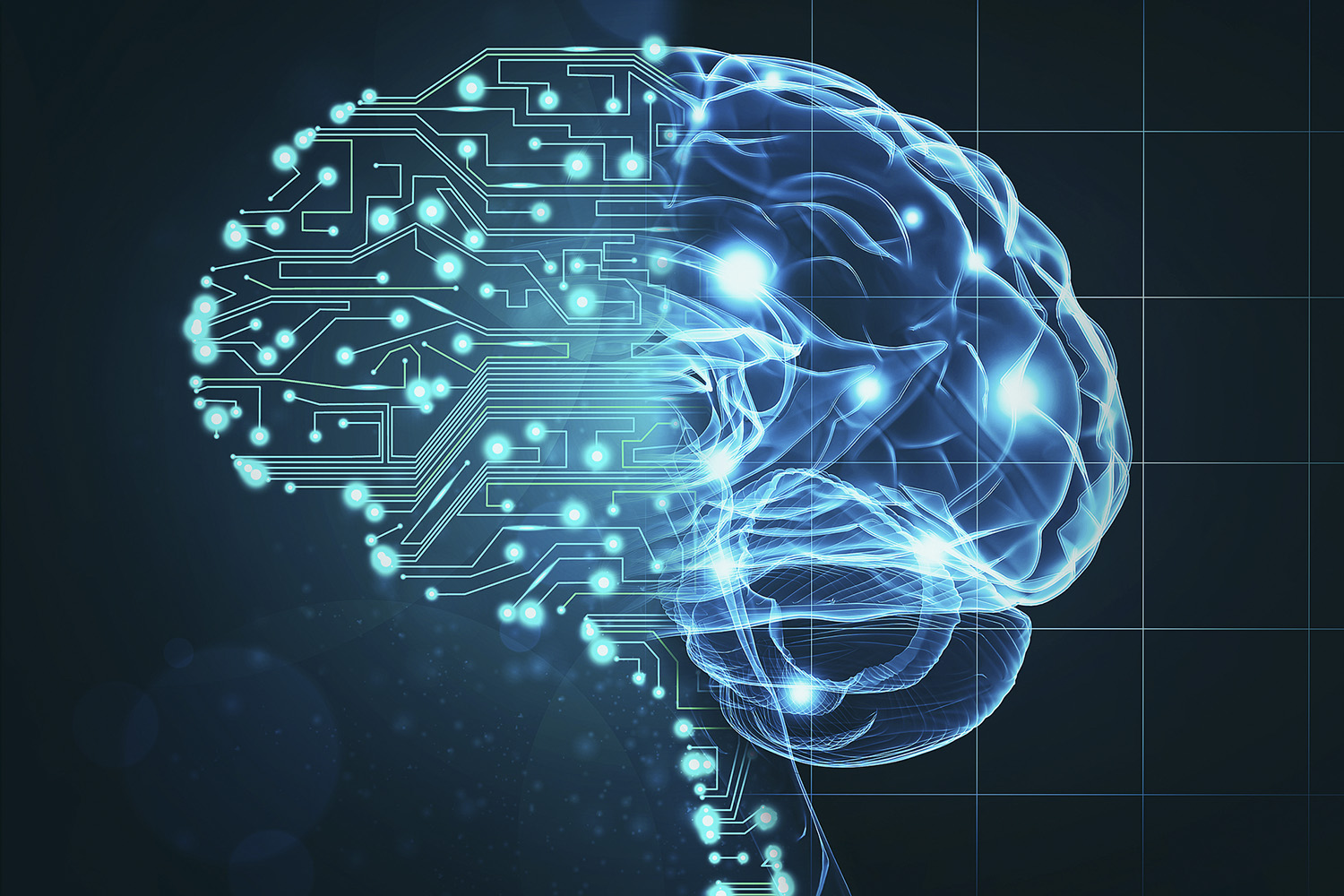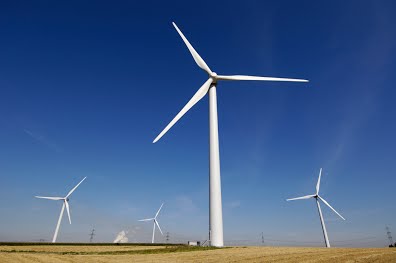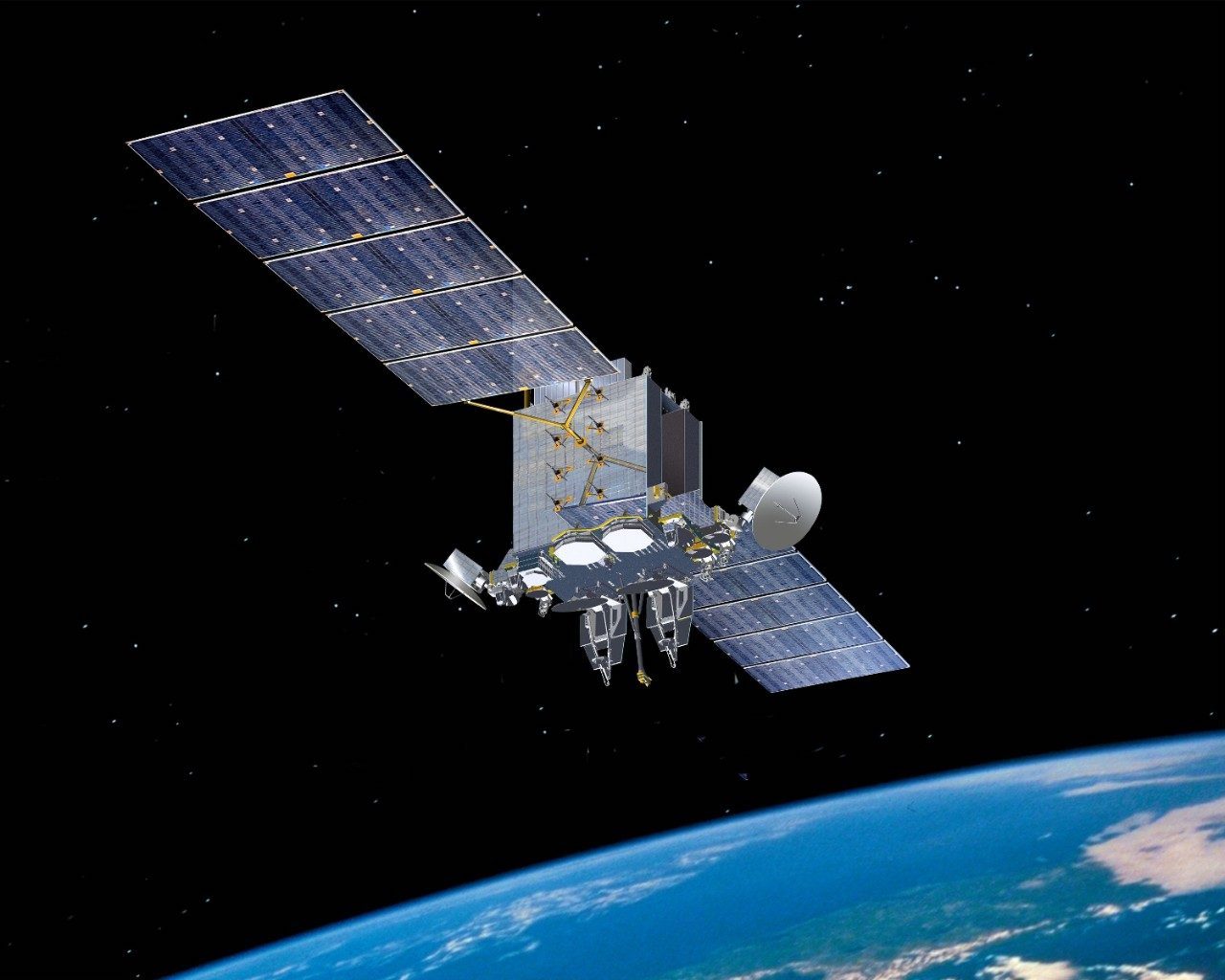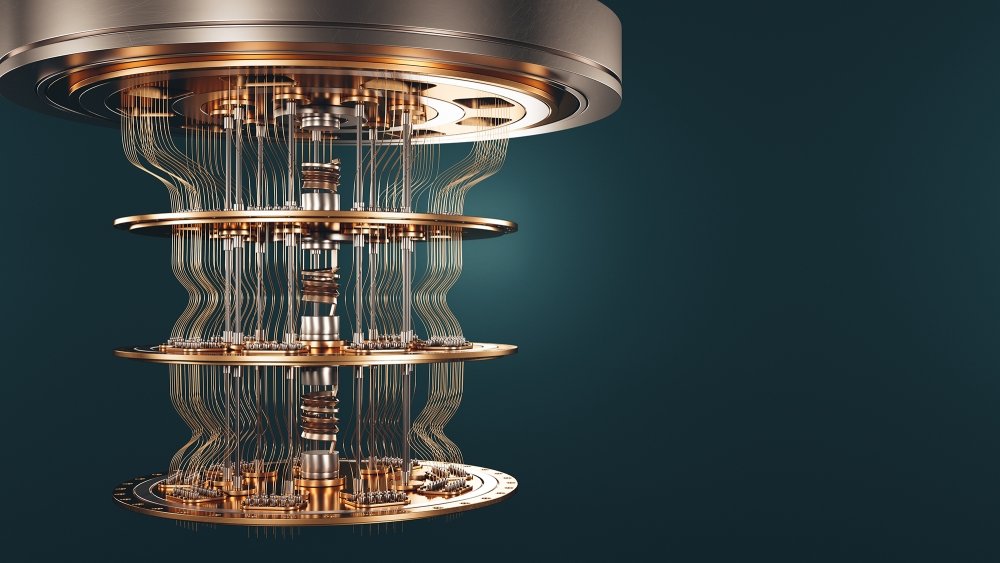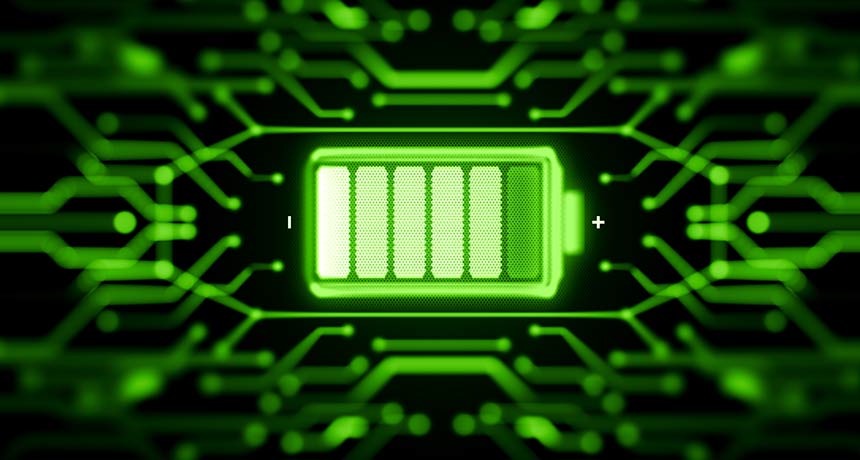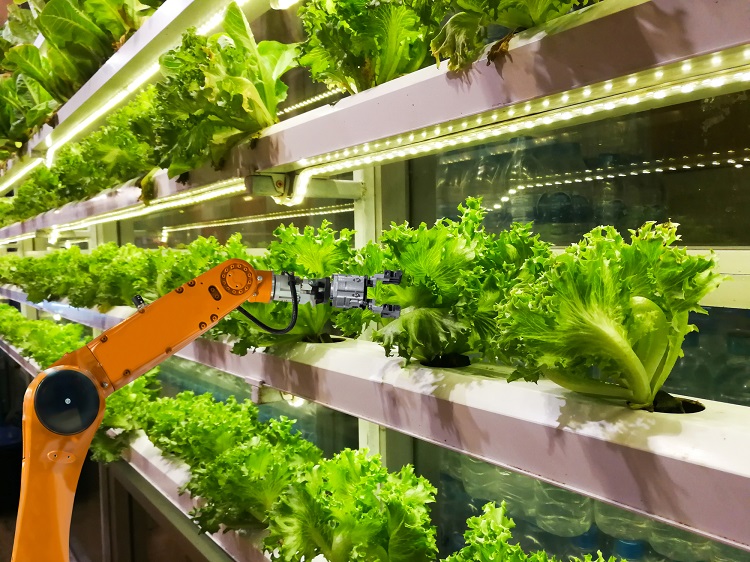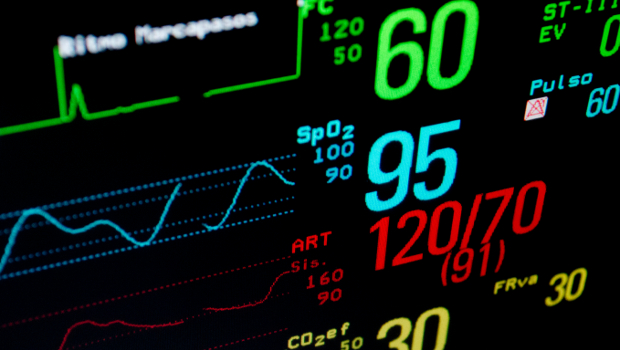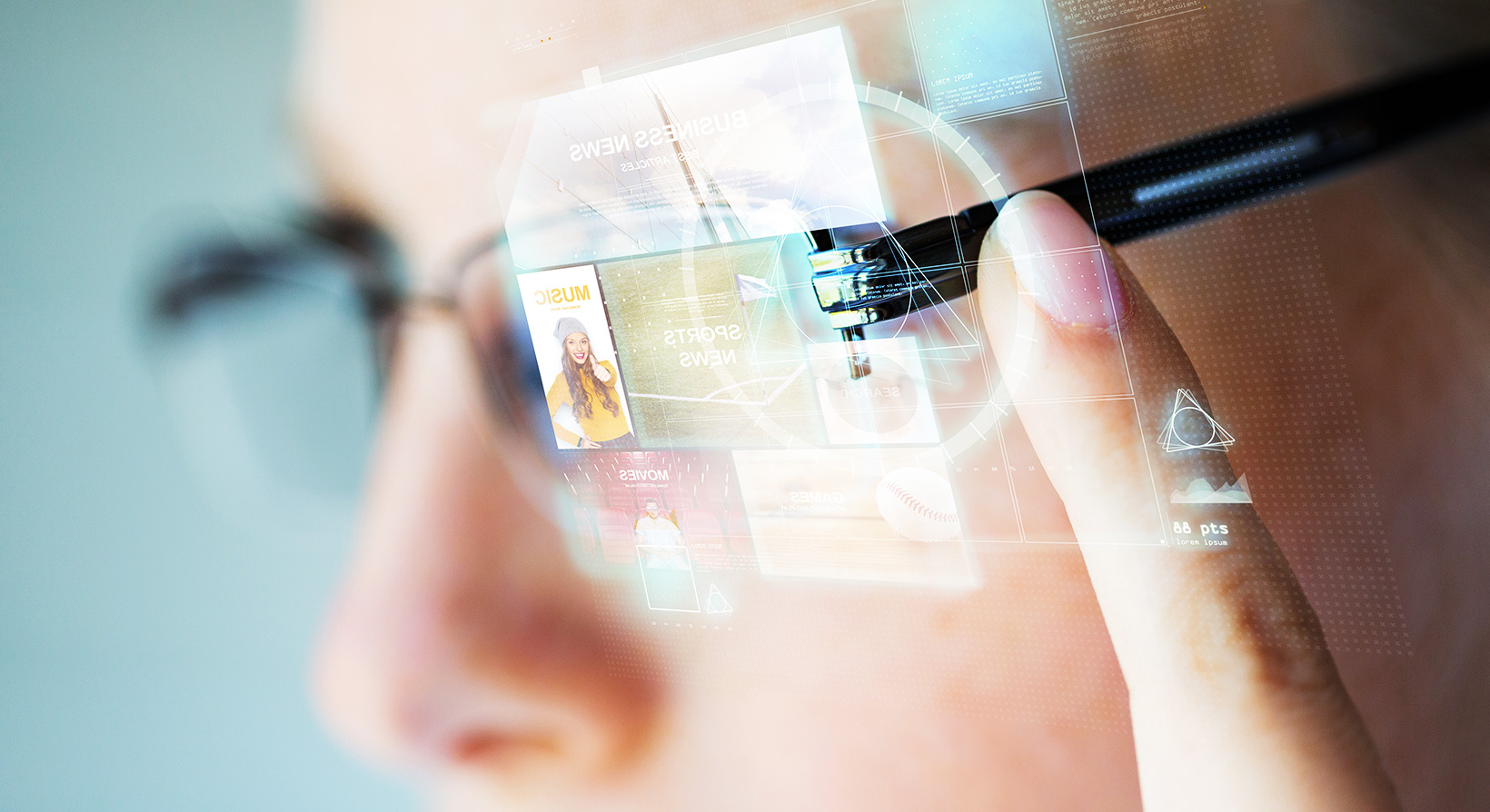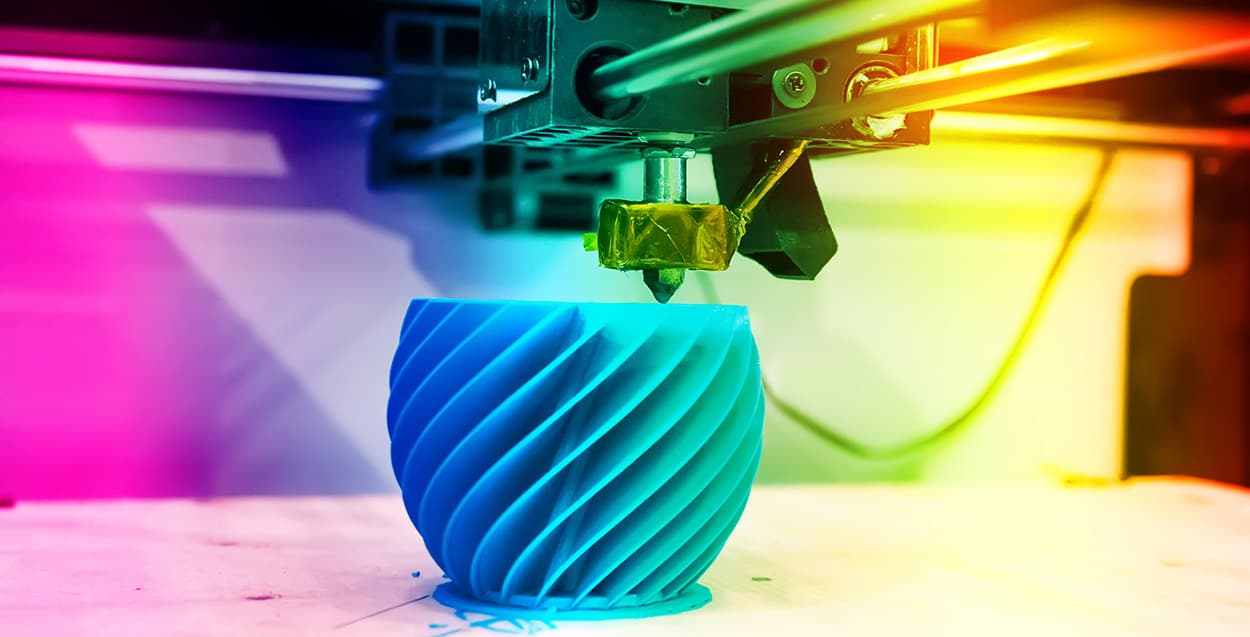 Industry 4.0 & Enterprise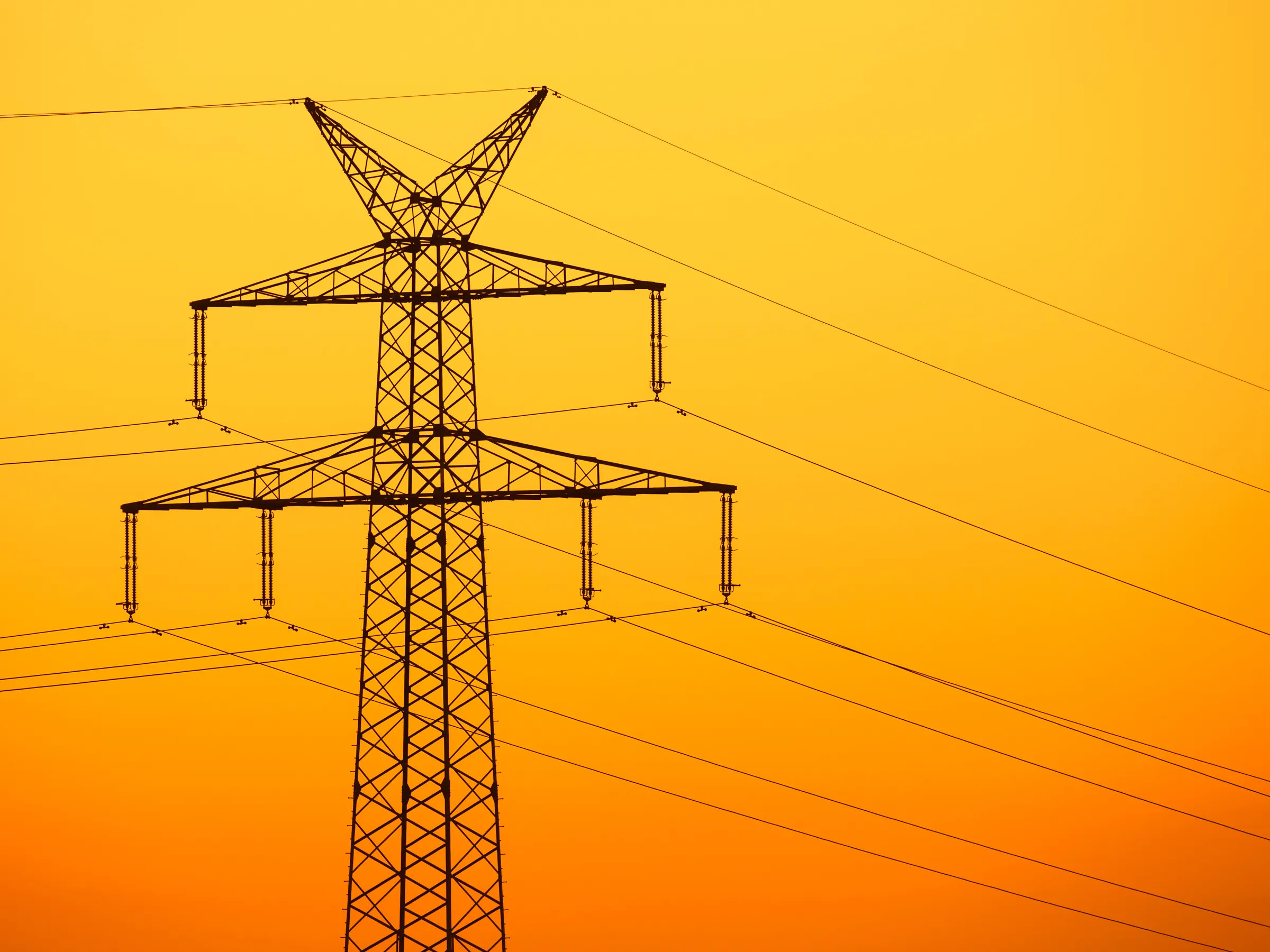 Infrastructure & Utilities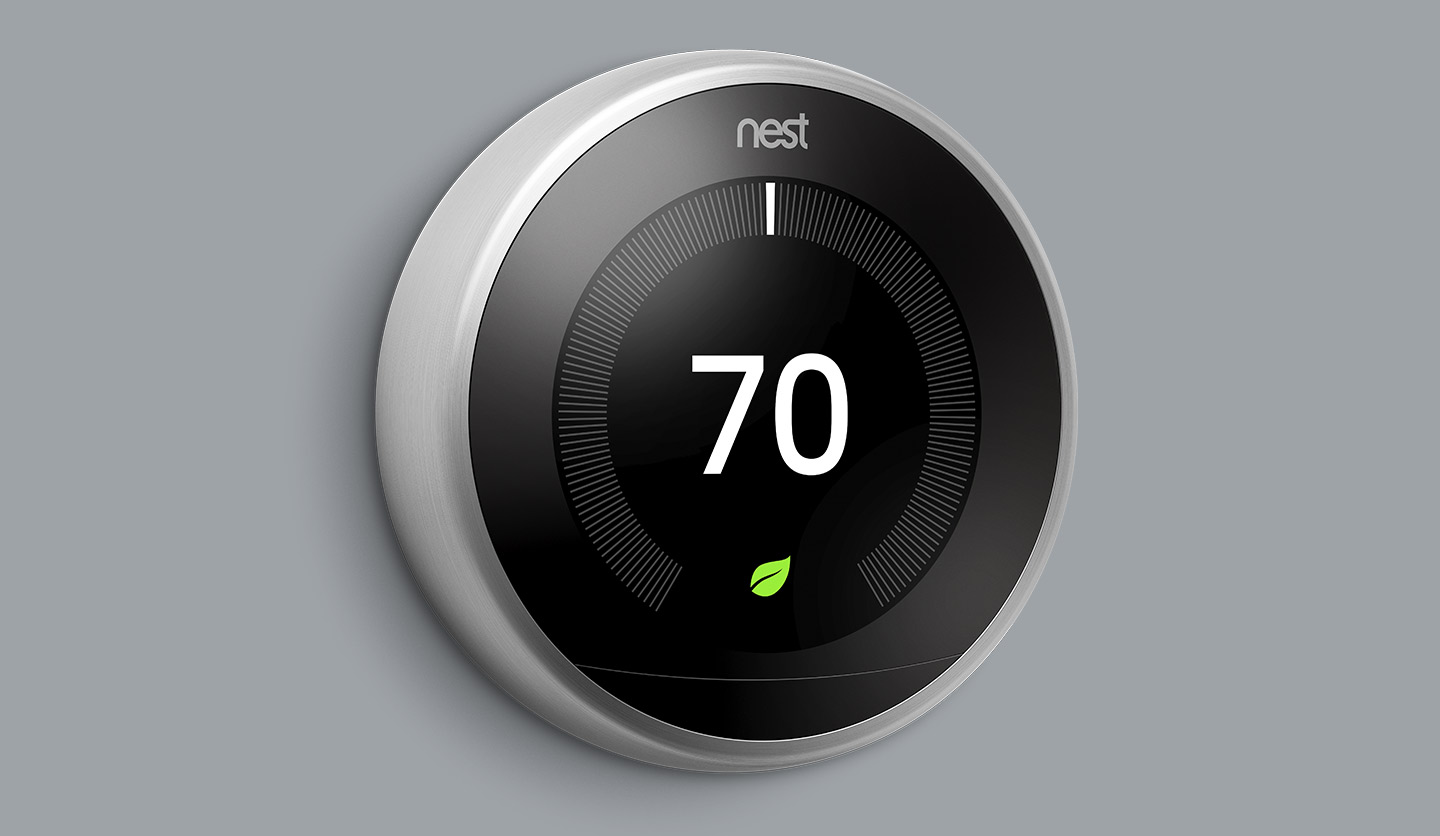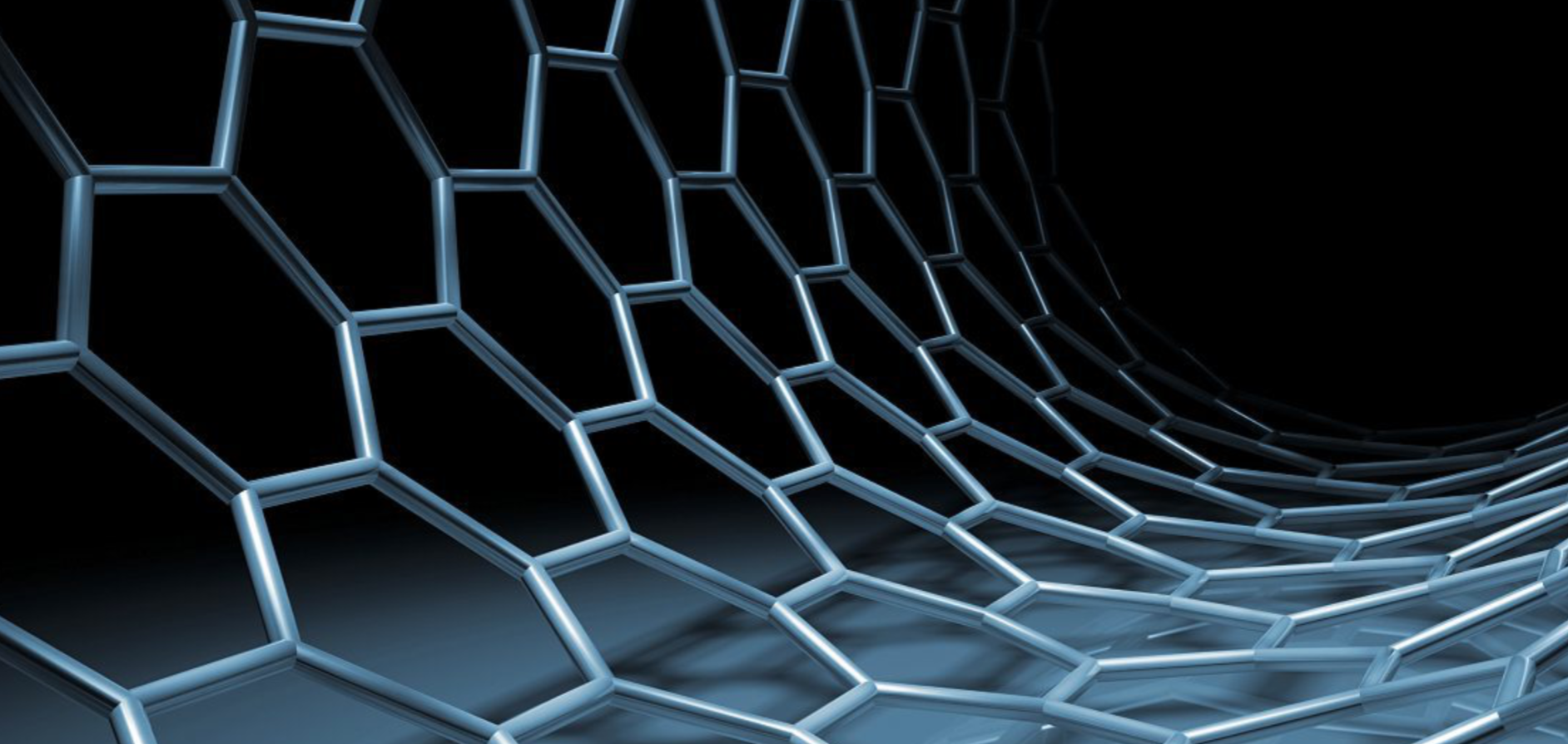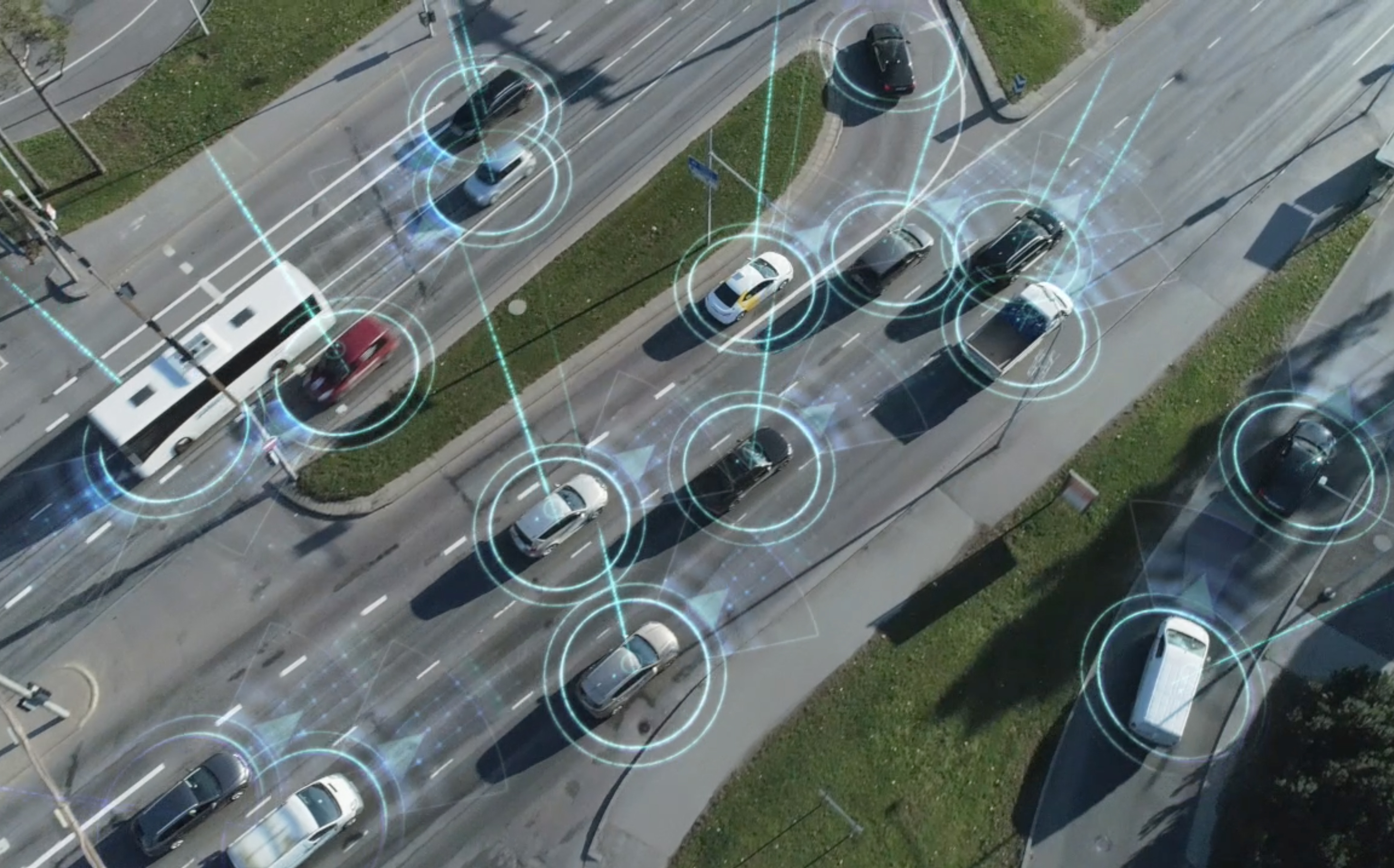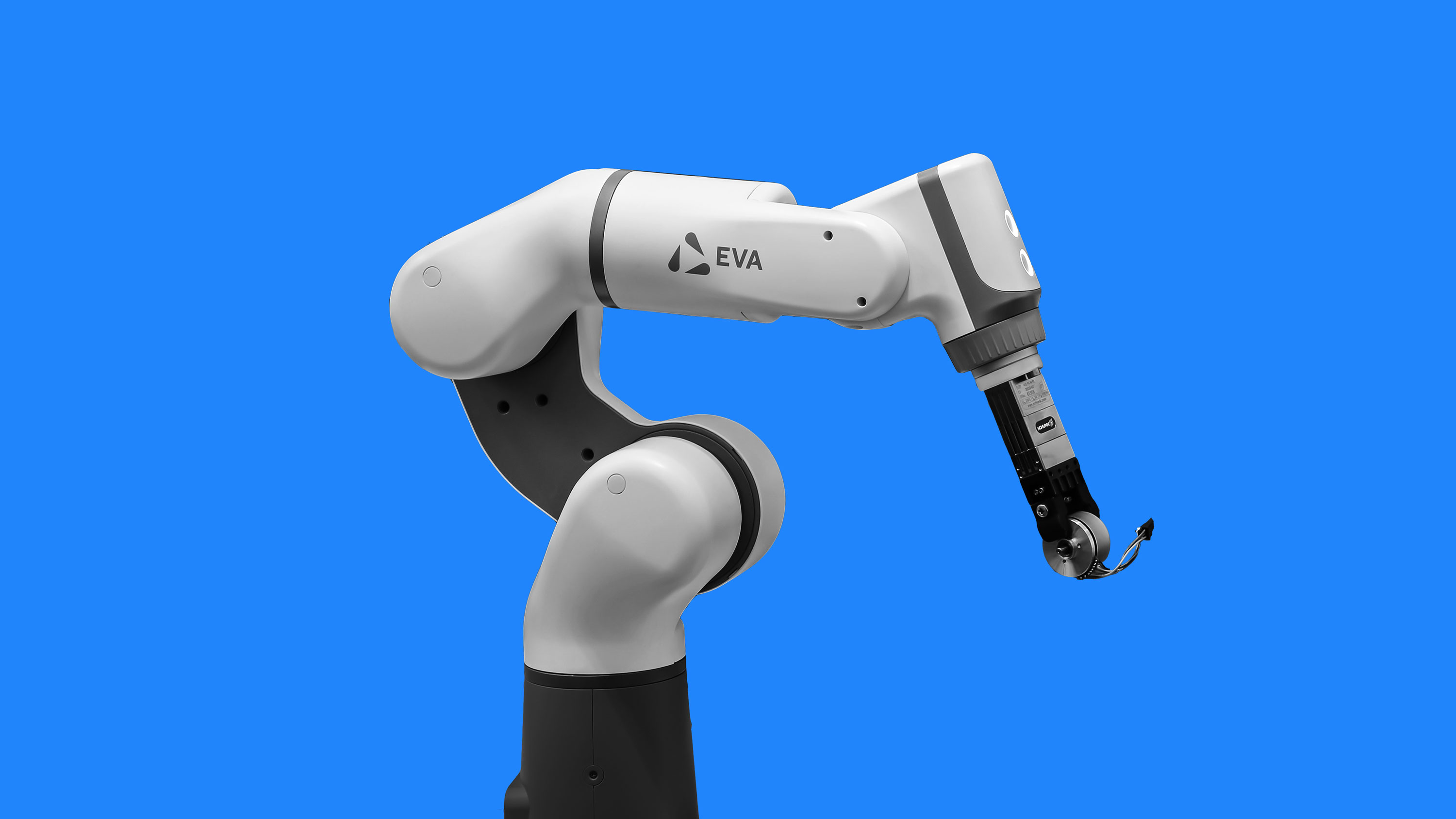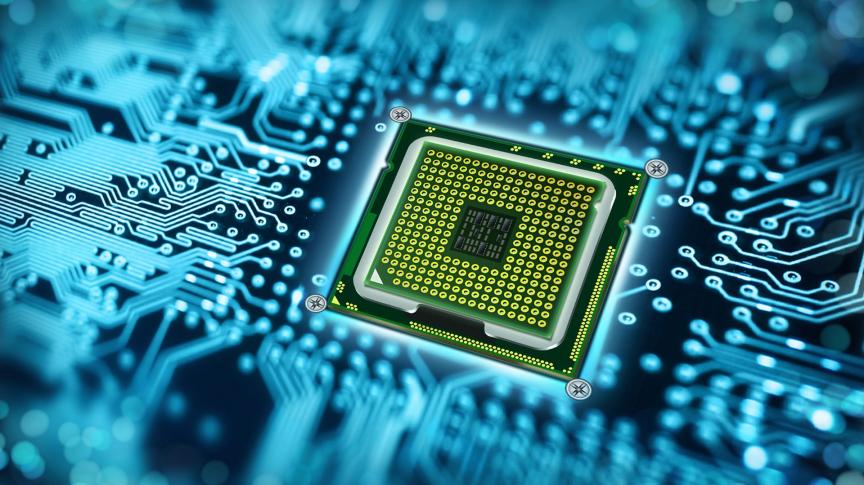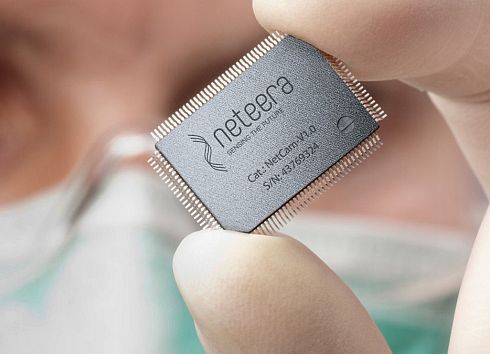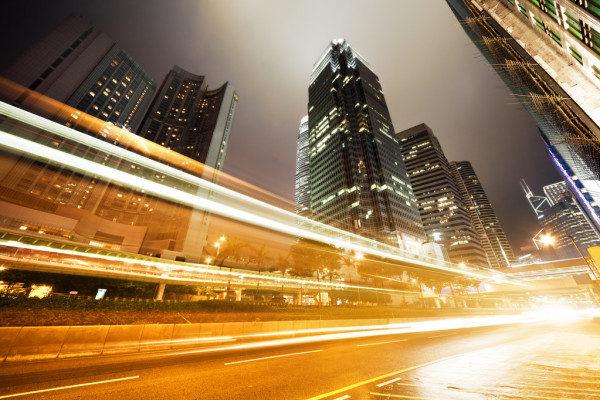 Are you ready to start creating SuperMatter with us?
Apply Now